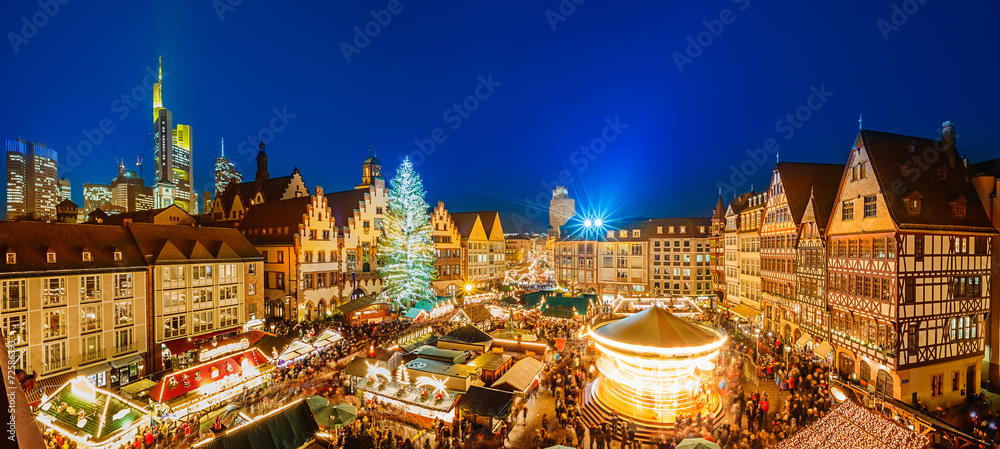 There's a chill in the air of November. As the colder night grows longer, we tend to use fire and light to warm ourselves and brighten up our lives. That is probably one of the reasons we celebrate Bonfire Night with fireworks at this time of the year. It's just the beginning of our celebration!
Kicking off the festive season, Oxford's Christmas Light Festival is taking place from 18th to 20th November (Friday to Sunday). This an annual festival has evolved to become a three-day weekend event consisting of a wide range of activities, from light installations and displays to festive markets, performances, exhibitions and workshops. Many of them are free and ideal for the whole family to enjoy. There might be an event close to you!
Weekend Parties of Oxford's Christmas Light Festival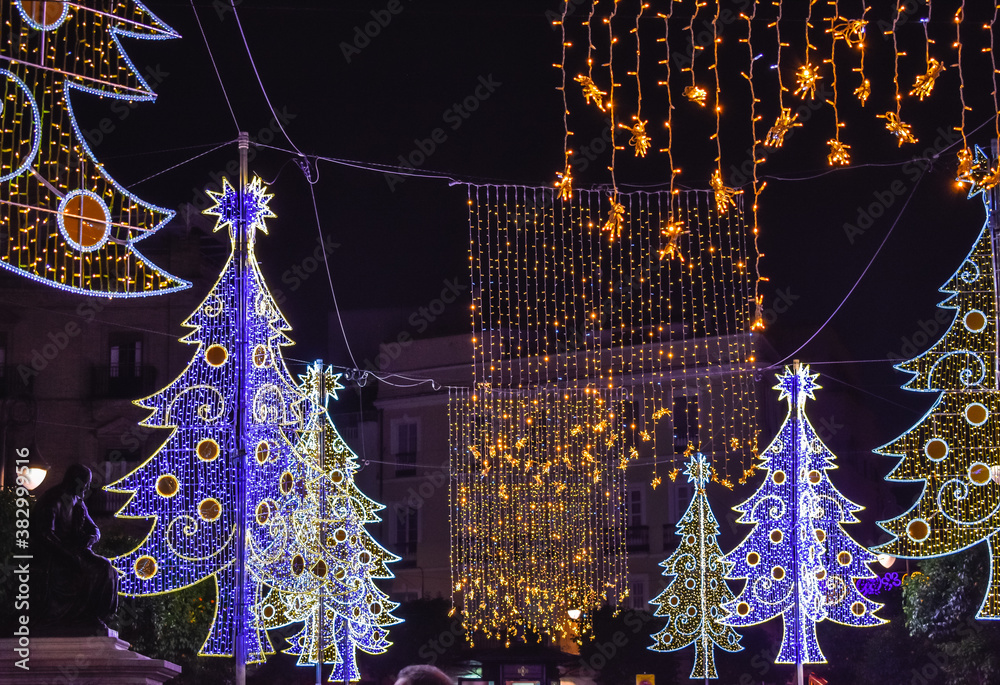 A festival of art, culture and community, this year's light festival will further extend its localised approach to lift community spirits by organising activities for the local communities in different areas to join and get involved. There are events in central Oxford as well as around the city's neighbourhoods – from Cowley and Rose Hill to Botley and Cutteslowe.
Getting involved in Oxford's Christmas Light Festival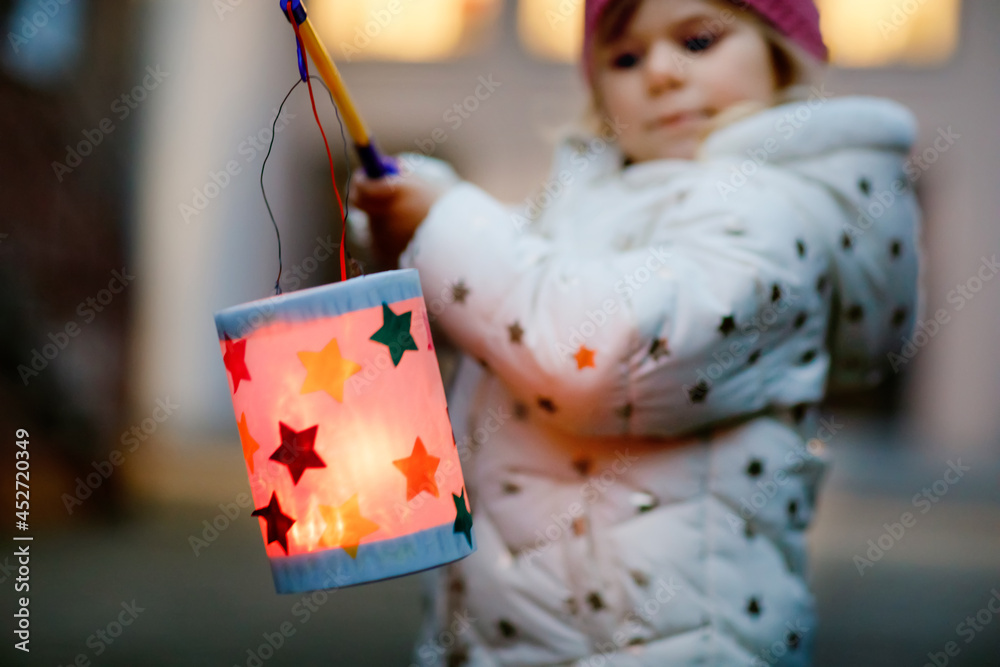 Not just joining the weekend activities, residents in Oxford are also encouraged to get involved by decorating their doors, windows, gardens and balconies at home for the festival weekend. You may even register to be part of a local light trail for friends and neighbours to enjoy on your street.
No worries if you don't have any ideas for decoration. There are some face-to-face and online workshops that will give you inspirations and teach you how to bring a little light to lives – from how to make a lantern and window display to how to programme some LED lights to wear!
Festively FREE Family Trail
In addition to the different local light trails, including the one you are part of, there is a special festive trail, available much longer – from 18th November to 31st December, for you to join. Hunt for the Lost Toys is a free virtual family adventure, asking players to go to ten locations around the city to search for the missing Christmas gifts. Once a gift is found, players can use a smartphone at each stop to release a cheeky elf in augmented reality.
It takes around 90 minutes to complete the trail, which starts at Hoyle's games shop on the High Street and covers some of the hotspots in Oxford such as Radcliffe Camera, Covered Market and Museum of Oxford. Some of the participating businesses will offer discounts and vouchers to players. When the entire trip is over and the task is done, a free digital funpack will be rewarded.
Exhibitions & Performances of Oxford's Christmas Light Festival
Led by Oxford City Council with a consortium of cultural partners, Oxford's Christmas Light Festival will also present a host of performances, exhibitions and workshops. See if you are interested in any of the followings:
Festive Markets
They are something that can't be missed! There will be early Christmas markets on Broad Street and Museum of Oxford, complimenting this wonderful festive celebration with seasonal food and drinks, arts and crafts, toys and gifts, and more for you to explore.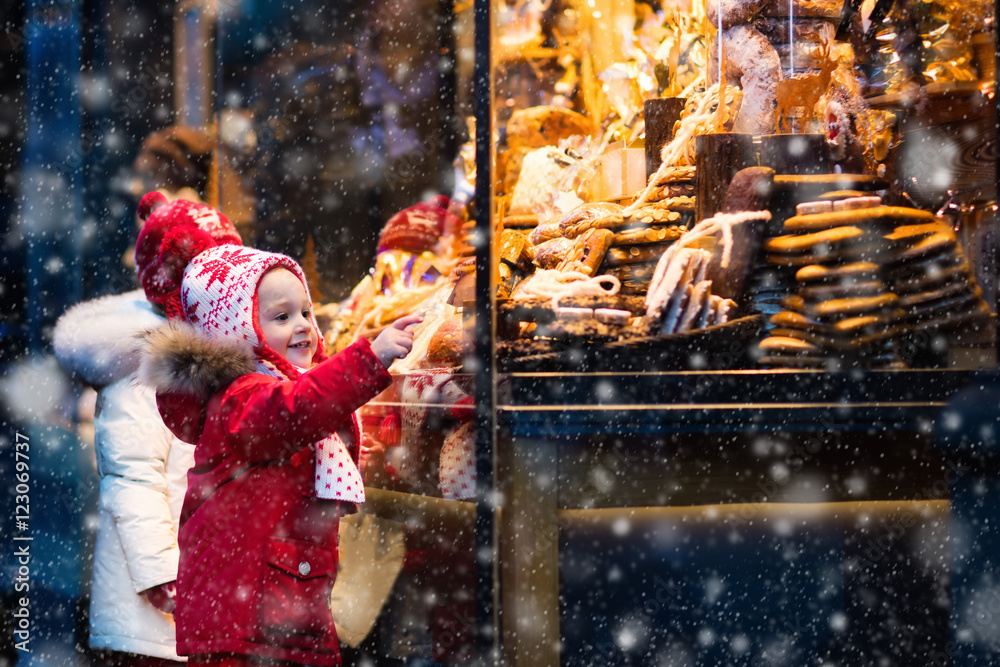 Oxford's Christmas Light Festival Bus
Last but not least, there is a festival bus travelling around the city on 19th November. The bus company has once again teamed up with JACKfm, so everyone can enjoy the fantastic Christmas playlist. They will also give out sweet treats at every stop they make. The most exciting thing is you can decide which Oxford locations they visit. VOTE for the bus to stop in your area. The more votes received, the bigger chance it comes. Voting will end on 14th November at 23.59.
As there is still a couple of days for Oxford's Christmas Light Festival to come, why not check out here when you still have time to catch up on this year's last chance to celebrate Bonfire Night and enjoy fireworks displays in Oxfordshire.