On average, people spend as much as one third of lives sleeping. However, unfortunately, many of us have sleeping problems. About 10% of Britons reported as suffering from insomnia. And more than half of young people aged 17-23 struggled to sleep, according to an NHS survey. How to sleep well – and live better – is the question sleep expert Dr Neil Stanley wants to answer in his book How to sleep well – The science of sleeping smarter, living better and being productive.
Why we are not sleeping?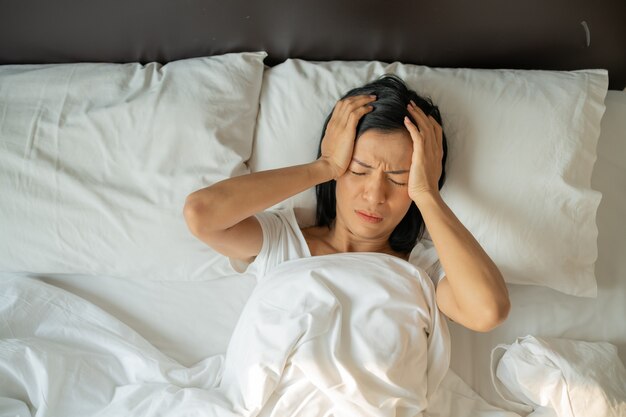 Before searching for a solution to a problem, it's always better to review the causes that may help us address the issues more effectively. So before giving advice on how to sleep well, Dr Stanley has looked into our sleeping problems by identifying six modern day "sleep thieves" that make human beings voluntarily forgo sleep.
Here are the six modern day sleep thieves:
So, how can we sleep well?
While some people may suffer from serious sleep disorders such as obstructive sleep apnoea that may require medical treatment, the vast majority, in fact, can do something themselves to improve their sleep.
However, Dr Stanley emphasizes that there isn't any "magic scientific formula" for sleeping well. Instead, he points out three general principles: a quiet mind, a relaxed body and a bedroom conducive to sleep, with temperature, light and noise levels as well as ventilation that you feel the most comfortable.
In addition to these three principles, there is some very general guidance such as keeping awake during the day, establishing a regular relaxing bedtime routine that can signal to the body it's time to sleep and allow one to put stresses and worries aside, and having a regular wake up time.
In case you have tossed and turned for more than 30 minutes at the start of the night, or 20 minutes during the night, Dr Stanley suggests going out of bed and doing something else. "Nothing is worse than lying in bed trying to fall asleep and getting even more frustrated that you can't."
All in all, there is no golden rule. Dr Stanley insists that sleep is "a very individual thing" and "any sleep advice needs personal adaptation".
Things you don't need to do
While there's a load of daft advice to sleep well, Dr Stanley has listed 36 things we actually don't have to do. Here are some of them: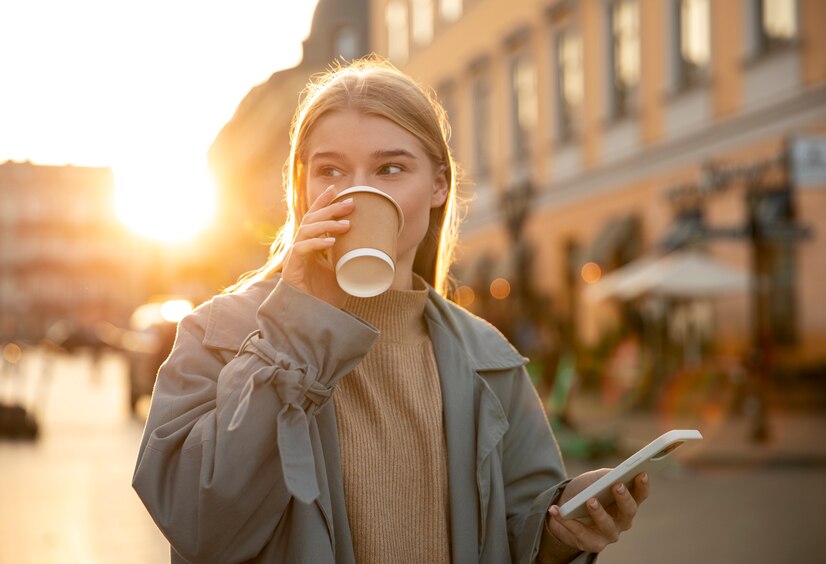 Good night and sweet dreams
Sleep is so important that it affects everything, from our work and school performance to our physical and psychological well-being, as well as relation with others. Although we can't get any magic formula in the book, but only some general advice, like reviewing your life and lifestyle to see if there's anything causing poor sleep, Dr Stanley has helped a lot identifying those sleeping tips that are just plain daft.
As a sleep expert who has spent much of his life watching other people sleep since 1982, Dr Stanley has also shared his sleep habits and environment in the book, which, in fact, are just some ordinary things that may help someone feel relaxed and comfortable.
Sleep is something very personal, and we need to find our own way to sleep well.
In case you are interested in more book review, here you go: Stolen Focus: Why you can't pay attention. This is a review of Johann Hari's latest publication, in which, he makes a bold claim that our focus has 'been stolen' by factors both in and out of our control, and suggests ways to get it back. 
Or you may take a look at the Top 5 small independent bookshops in Oxford if you are interested in browsing good bedtime stories.